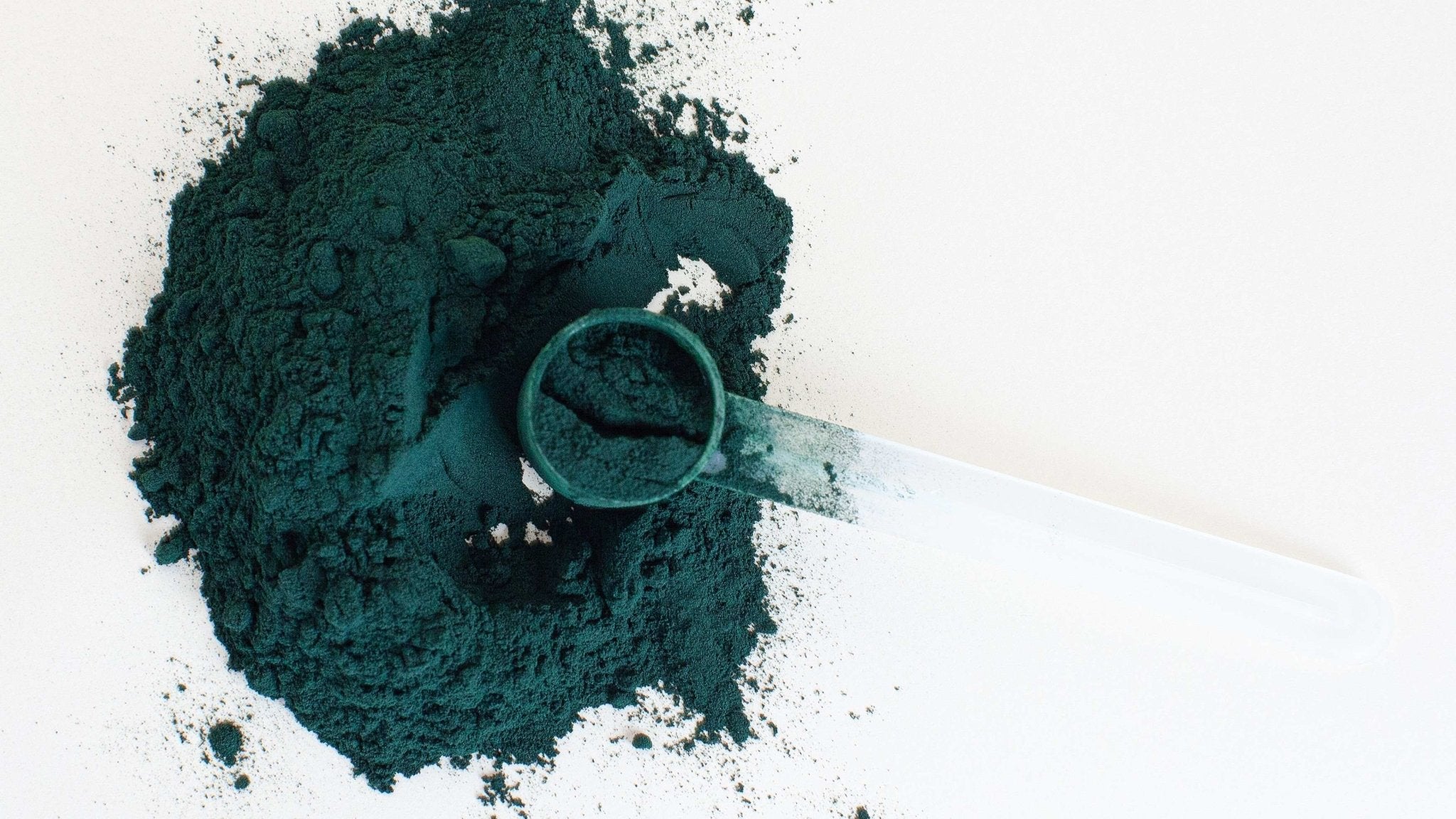 Benefits of Spirulina:
Spirulina
is a type of blue-green microalgae that is able to grow in both fresh and saltwater.
Spirulina Is Extremely High in Many Nutrients
Powerful Antioxidant and Anti-Inflammatory Properties
Can Lower "Bad" LDL and Triglyceride Levels
Protects "Bad" LDL Cholesterol From Oxidation
May Have Anti-Cancer Properties
May Reduce Blood Pressure
May Be Effective Against Anemia
May Improve Muscle Strength and Endurance
May Aid Blood Sugar Control
Benefits of Sea Moss:
92 minerals and vitamins that support your whole health. Every part of your body benefits from this powerful micro nutrients.
Rich in amino acids, alginic and fatty acids

Maintaining Mental and Physical Health with a Rich Source of Dietary Fiber

Assists with Fungal, Bacterial, and Viral infections

Helps remove mucus from body

Improves blood circulation

Fights joint and muscle pain

Helps build the immune system

Reduce Inflammation and Thyroid-Related Issues

Aids digestive health

Acts as an Appetite Suppressant Aiding in Weight Loss

Anti-inflammatory Properties

Natural moisturizer for hair and skin