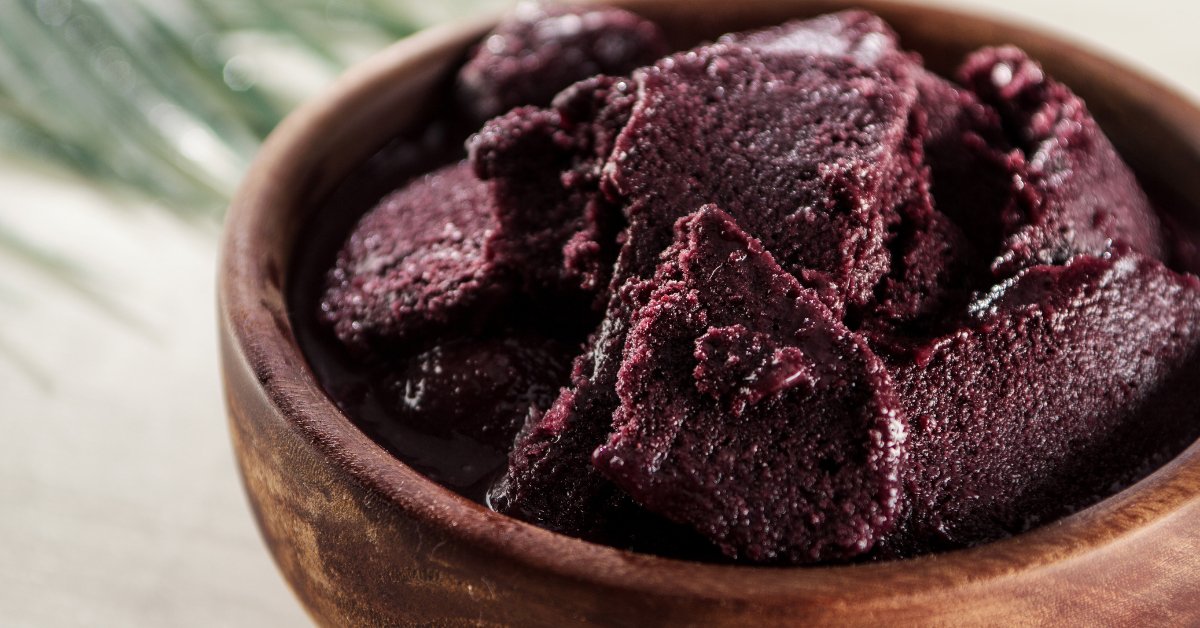 Acai berries 
are a superfood 
 because of their wide range of health benefits.
Acai Berry is a
fruit from a palm tree native to Brazil's Amazon rainforest.
Acai Berry is of the Best Sources of Antioxidant Polyphenols and Fiber
Acai Berry  can increase energy and improve sleep.
Acai berry is good for weight Loss and is helpful for digestion.
Acai berry can give you a healthier skin and healthier heart.
Acai berry can enhance mental health, strengthen immune system, improve circulation.
Acai berry has the function of antioxidant, anti-radicalization and anti-aging.
Acai berry has the function of reducing blood sugar and cholesterol and having the great effect to prevent hypertension
Benefits of Sea Moss:
92 minerals and vitamins that support your whole health. Every part of your body benefits from this powerful micro nutrients.
Rich in amino acids, alginic and fatty acids.
Maintaining Mental and Physical Health with a Rich Source of Dietary Fiber.
Assists with Fungal, Bacterial, and Viral infections.
Helps remove mucus from body.
Improves blood circulation.
Fights joint and muscle pain.
Helps build the immune system.
Reduce Inflammation and Thyroid-Related Issues.
Aids digestive health.
Acts as an Appetite Suppressant Aiding in Weight Loss.

Anti-inflammatory Properties.

Natural moisturizer for hair and skin.